Ok, so I've still got a few weeks before I leave yet...but I'm getting SO excited! It'll be my first kidless trip to Ireland in 13 years, I'm afraid I won't even know how to act! I've got quite a bit going on there this time, including the 3 day decoupage course that I'll be teaching at
The Art Hand
in Bunmahon, Co. Waterford. It's going to be a small and cozy class where I'll be teaching students the techniques I use to design
my art boxes
.
We're also going to be taking photos of the area for another special thing that I haven't quite told them about yet...a lovely commemorative piece that they can hang on the wall to remember our intimate Irish times together! hehe I guess that was sorta tellin' though :P
I'm also totally thrilled to announce that a line of
my jewelry
is now being sold in Waterford at the fabulous retro clothing boutique,
Vintage Trig
. The lovely proprietor, Agnes, stocks a whole delicious shop full of vintage dresses, shoes and stunning accessories. I'm really looking forward to some nights out on the town with my friends down there, including my fashionista friend
Bonzie
who has also just opened her brand new
clothing shop
in town.
I'm buying a new fancy shmancy camera this week so I can bring home a whole new collection of
Irish landscape photos
too. I hope to be able to show you some fun pix from my nights out with the girls, should be a hoot!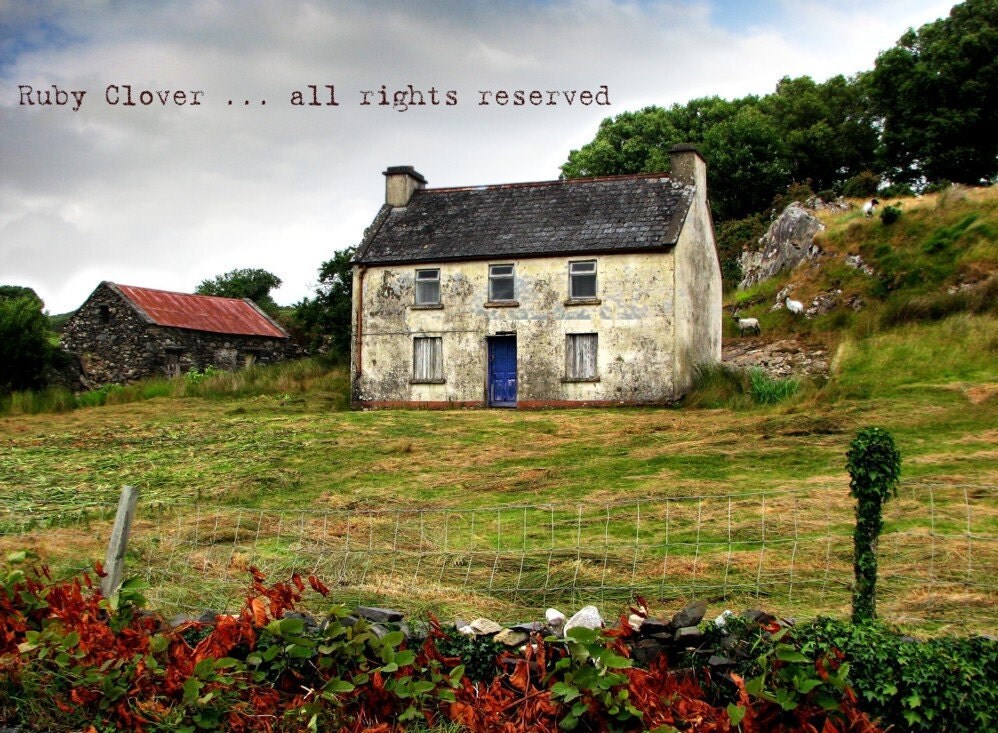 From Waterford we'll be heading over to Tralee to visit my super lovely friend
Sarah
for a few days and I can't wait to cruise around the amazing Ring of Kerry again! The last few days of our trip will be back on the east coast in Slane, where we'll stay with my friend
Ann
and meet up in Dublin with some of my friends that are driving in from Co. Down. I'll be meeting up with lots of other friends out there and can't wait to come back and blog all about their awesome crafts, shops and the drinky shenanigans we'll get up to! xxx